Published on Wednesday, November 23, 2022
Access our latest property investment summary by completing the form below.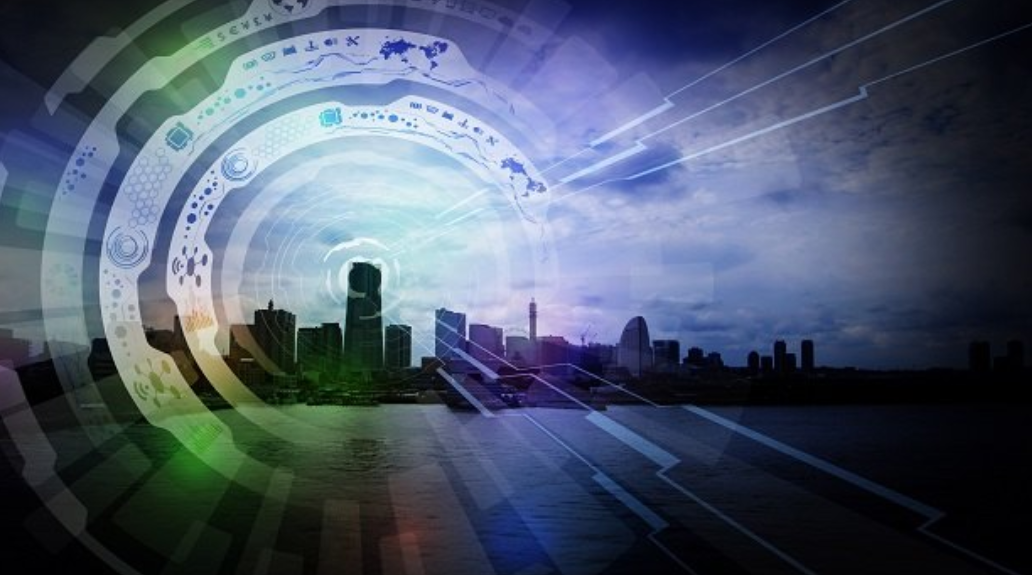 The pandemic, and now tighter economic times, have affected how the sectors deals with office space.
High tech has for years been a major source of revenue for the office sector. But changes induced by the pandemic and macroeconomic headwinds are making the real estate practices of the industry far less certain.

Cushman & Wakefield took a look at how high tech and its use of CRE are adjusting. One of the pressures on leasing is the number of people who will need to be placed in offices. Coming out of the initial pandemic responses, tech had taken to working from home, given that much of the activity could be done remotely. Getting back into the office has been slower.

The industry has the lowest office-centric approach of the seven that the Cushman & Wakefield analysis examined, with only 3.13% of companies taking an office-centric approach. It also had the second largest remote first contingent at 28.13%, with only professional and business services rating higher at 28.57%. At just under 60%, tech also has the lowest office flex approach.

"The tech sector is the most diverse in its thinking about the future of office work—tech companies have been apt to try hybrid, remote-first, and even work-from-anywhere methodologies," writes Cushman. "However, similarly to other industries, tech companies are most likely to be implementing a hybrid work environment that includes a mix of in-office and remote work for most employees."

The industry would also seem to have a genuinely smaller perceived need for office leasing than others, given these dynamics. However, the analysis also notes that Big Tech continues to make long-term commitments to space.

"Driven by a lack of clarity early in the pandemic, occupiers were both more likely to sign renewals than new leases and shorten the average lease length," the firm wrote. "Interestingly, the one exception to the pandemic-era lease-term shortening trend has been large tech firms' new leases, which are over a year longer on average than they were prior to the pandemic. New leases for the largest tech companies—those with 3 million square feet (msf) or more in leases—increased from just under 91 months in the 10-quarter pre-pandemic period (Q4 2017-Q1 2020) to almost 106 months in the pandemic period (Q2 2020-Q3 2022)."

Even there, things are changing. "Big Tech renewals fell from 55 months in the 10-quarter pre-pandemic period to just over 46 months in the 10-quarter pandemic period. Medium/ and small tech companies recorded a similar decline, falling from an average of over 49 months to over 38 months.

But while total new and renewal leasing has dropped by almost half compared to the runup to the pandemic, it remains a significant force in office leasing.