Published on Wednesday, August 17, 2022
Access our latest property investment summary by completing the form below.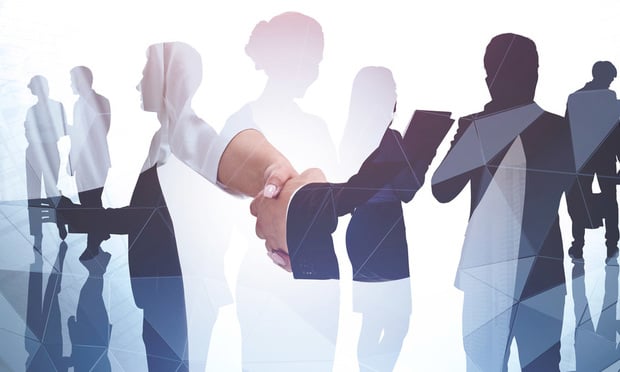 The firm will present the "ideal type of investment" for investors with liability-driven mandates.
Greystone is introducing a new investment management initiative at the firm, bringing prospective investors access to the real estate finance firm's loan and capital market products.

Overseeing market intelligence and product strategy and development for this effort will be newly hired Clive Lipshitz, who was appointed a managing director in the firm's corporate finance group to oversee institutional investor strategy and outreach.

"Greystone's portfolio produces highly predictable long duration cash flows with a history of extremely low defaults," Lipshitz said in prepared remarks. "We see opportunity in the institutional market as this is the ideal type of investment for investors with liability-driven investment mandates."

Prior to joining Greystone, Lipshitz was responsible for strategy and product development at Credit Suisse Alternative Investments and at Brookfield.

Greystone is a leading private national commercial real estate finance company that serves multifamily and health care.