Published on Tuesday, April 12, 2022
Access our latest property investment summary by completing the form below.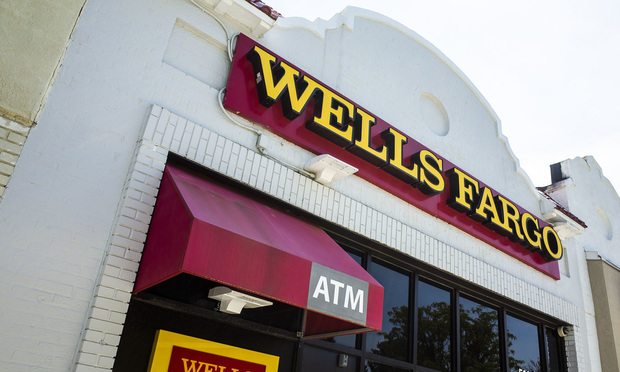 Banks shuttered nearly 18% of in-store branches last year and doubled the monthly rate of branch closures.
What the financial sector is now calling "The Great Consolidation" accelerated during the pandemic, doubling the rate of closures of all types of bank branches to 200 a month.

The fastest closure rate is being recorded for in-store branches, with banks shuttering 17.4 percent of in-store outlets, compared to 3.1 percent for all other branches, according to an S&P Global analysis of newly released data for the fiscal year ended on June 30, 2022.

In-store banking outlets reside in retail stores, including groceries. Banks have been withdrawing their footprint of in-store outlets since 2015; the portion of branches represented by an in-store location has dropped to 3.9 percent from a 2015 level of 5.5 percent.

The annual decline in the number of in-store bank outlets appeared to have leveled off at under 5 percent until 2020, when it dropped to 6.3 percent, before cratering with 17.4 percent of the inventory being shuttered in FY2021.

The S&P said that metros that have been hit by accelerated branch closures past five years (measured in the percentage of branch inventory that has been shut down) include Portland, OR (19.7%); Baltimore (14%); Hartford (14%); New York (13.5%); and Sacramento (13.3%).

According to a report from the National Community Reinvestment Coalition (NCRC), 9 percent of all bank branch locations in the US closed between 2017 and 2021, a loss of about 7,500 brick-and-mortar locations.

The pace of branch closings doubled during the pandemic, the report said, from 99 per month to 201 closings per month. Banks have closed more than 4,000 branches since March 2020.

The pandemic also accelerated a growing preference by consumers to do all of their banking online and avoid bank branches completely. A recent annual survey by PwC reported that 32% of respondents indicated they no longer conducted their bank business in a branch.

According to the NCRC report, the closing of bank branches has disproportionately impacted low-income communities, undercutting the Community Reinvestment Act. The CRA, a federal mandate enacted in 1977, obligates banks to serve the communities in which they operate.

The report said branch closures are creating "bank deserts" in some rural areas. It also warned that closures are negatively impacting small businesses.

"Small businesses still depend on in-person banking services despite the proliferation of online alternatives, and the shrinking of branch networks threatens local economic activity that is key to wealth-building in marginalized communities," the NCRC report said.

The shrinking footprint of banks apparently isn't limited to the diminishing numbers of branch outlets. Some of the nation's largest financial institutions have been busy reducing their office footprints in the nation's largest city.

Crain's recently reported that JPMorgan Chase, New York City's largest office tenant, has reduced its footprint by 700,000 SF over the past two years. Overall, the nation's largest bank still rents 8.7M SF in NYC.

Crain's also reported that Wells Fargo reduced its commercial space in New York by 600,000 SF last year.