Published on Tuesday, November 30, 2021
Access our latest property investment summary by completing the form below.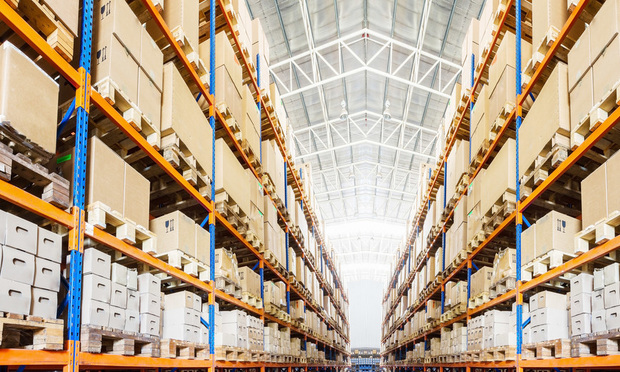 Cabot Properties is selling the portfolios in two separate transactions.
Two Blackstone Real Estate affiliate vehicles have acquired $2.8 billion of logistics assets in two separate transactions. Cabot Properties was the seller in both deals. 

In the first deal, Blackstone Real Estate Income Trust acquired a US portfolio, comprised of 102 properties totaling 15.2 million square feet located in some of the strongest logistics markets including the Inland Empire, Eastern Pennsylvania, South Florida and the New York Metropolitan Area.

In a second transaction, Blackstone's European Core+ business and its affiliates acquired the remaining European properties. These assets consist of 22 properties totaling 2.2 million square feet of industrial space across Europe including the Midlands, North West and South East in the U.K.; Amsterdam in the Netherlands; and Düsseldorf in Germany.

"The sale of our Value Fund V portfolio completes our most ambitious logistics property investment program over the past 20 years," said Cabot CEO Franz Colloredo-Mansfeld in prepared remarks.  "This portfolio was created through 90 transactions, including 24 development projects throughout the U.S., U.K and Europe completed over the past five years." He also noted that Cabot has now completed approximately $5 billion in three transactions with Blackstone Real Estate over the past four years.

Value Fund V was launched in 2016 and is part of Cabot's flagship fund series that focuses on creating diversified industrial portfolios. Value Fund V was created through single and smaller transactions, including ground-up developments, with a focus on last-mile locations. The portfolio's average vintage is less than 15 years and is leased to a diverse collection of tenants, including e-commerce companies. 

Not surprisingly given industrial's profile, there was strong interest in the portfolios from some of the world's leading investors, says Pat Ryan, Chief Investment Officer for Cabot's Value-Add strategy.

BofA Securities, CBRE and Eastdil Secured served as exclusive advisors to Cabot. Goodwin Procter served as legal counsel to Cabot. Simpson Thacher & Bartlett LLP served as legal counsel to Blackstone.