Published on Tuesday, November 30, 2021
Access our latest property investment summary by completing the form below.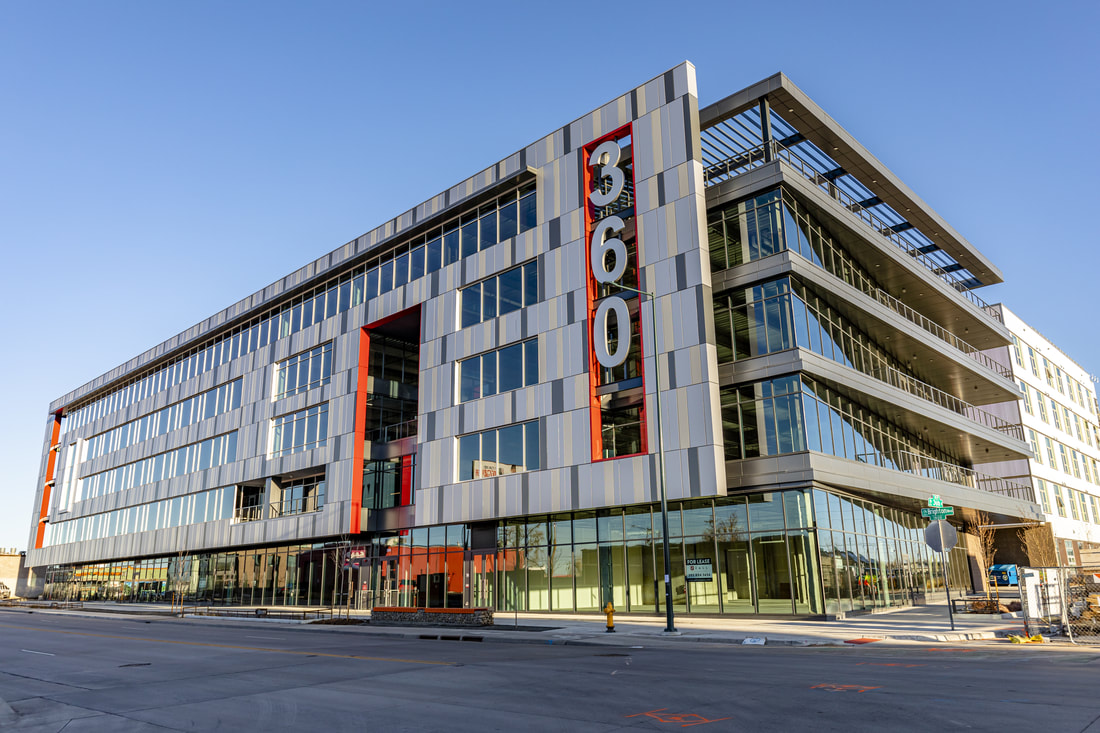 The firm has purchased Rev360, a newly-constructed, class A property that encompasses 170,234 SF of office space in the city's River North Art District.
DENVER, CO – Owner and operator, Shorenstein Properties LLC has acquired the newly-constructed, class A office building, Rev360, in Denver, CO.

Comprising 170,234 square feet of office space, Rev360 features large floorplans with outdoor terraces, ground floor retail, a fitness center and an expansive parking garage.

The five-story asset is located within the city's River North Art District at 3600 Brighton Blvd. Situated near the 38th and Blake Commuter Rail Station, the transit-oriented property offers access to Union Station and the Denver International Airport.

"We are excited to close on Shorenstein's first investment in RiNo, a thriving business, residential and cultural epicenter within the Denver metro area," says John Boynton, managing director at Shorenstein Properties. "The Denver office market benefits from a strong regional economy and continues to attract corporate users from other markets. Rev360 offers a vibrant location with desirable amenities for tenants seeking to provide the best possible workplace environment for their employees as companies continue to return to the office."

CBRE represented the seller in the transaction. The terms of the transaction were not disclosed.

The acquisition effectively expands Shorenstein Properties' Denver portfolio.

The company is currently developing a separate office project in Denver's Central Platte Valley district, alongside joint-venture partner Nichols Partnership Inc. The five-story, mixed-use project, One Platte, is expected to complete construction in early 2022.