Published on Wednesday, November 23, 2022
Access our latest property investment summary by completing the form below.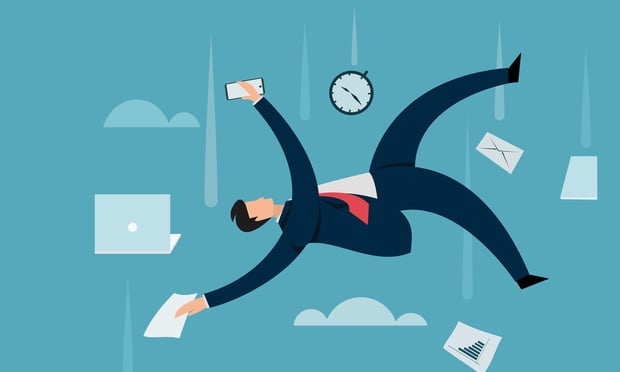 Retail sales are promising, while PPI and CPI data showed a decline.
Headline PPI increased by 8% year over year in October, down from forecasts of 8.3%, while core PPI also rose less than predicted, leading markets to rally briefly last week. But is a soft landing still possible in the current economic environment?

"Landing this plane is tough, and the mixed bag of econ data probably shows that we're at least on the right path…probably," writes Trepp's Stephen Buschbom in a new analysis. "But the 'extra special'" Fed speaking about higher rates and persistent inflation is disconcerting, especially given the massive number of layoffs that seems to be coming through the headlines these days. With headlines like FTX and Twitter pinging the windshield of the plane, let's just hope that we don't get some dicey weather and strong crosswinds to blow us off track, or worse, cause the plane to stall and crash!"

Buschbom notes that the past week was "a bit of a mixed bag" coming off the exuberant rally that followed October's CPI news the week prior. He says the S&P 500 trended lower and is down roughly 1% on the week, while on the bonds front, the 2s/10s inversion steepened by roughly 19 bps. Meanwhile, "the 10-year Treasury is effectively flat on the week, holding around 3.82%, while the 2-year treasury tread higher by roughly 19bps to 4.51%," he says.

Retail sales also rose by 1.3% month over month in October after staying flat in September and defied a consensus forecast of 1%. Retail sales are also up by 8.3% year over year. Core retail sales increased 1.3% month over month versus a consensus forecast of 0.4% for October as well.

"A noteworthy part of this data was that discretionary spending on cars, furniture, and restaurant was higher, reinforcing the 'resilient consumer' narrative," Buschbom says.  And retail earnings are mixed, "but in a good way," he says, noting that Walmart's earnings beat expectations and boosted its full-year forecast while Target, "whose inventory is tilted towards the discretionary side, was surprised to the downside and reduced its sales and profit."